10 Reasons to Hire Evernest
Property Management Professional Services
We possess the following qualities you should pursue in a property manager.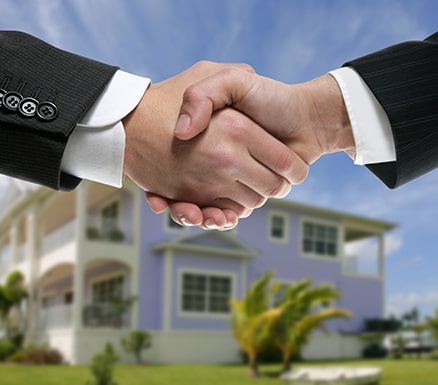 1. Education and Experience
We have over 50+ years of experience in the industry and we take our business to the next level with the majority of our support staff being certified members, holding many designations through NARPM (National Association of Residential Property Managers). All our Property Managers hold an active license with the state of Colorado and wisely act in your best interest.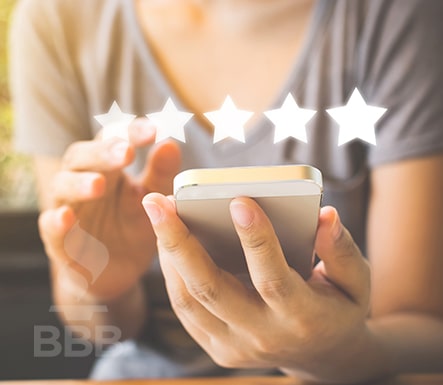 2. Accreditation
We pride ourselves in basing all of our business decisions on integrity and acting in the best interests of our owners. We currently hold an A+ rating with the Better Business Bureau.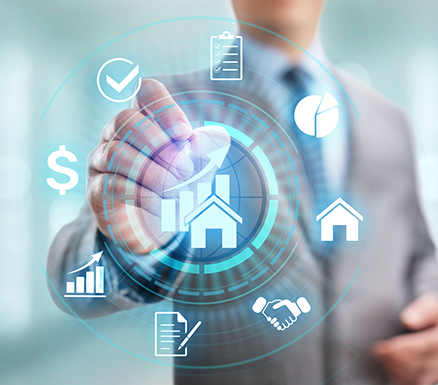 3. Full Service
We offer tenant screening with full background, security and credit check with employment verification and reference check process for each prospective tenant. We assist you in setting the right rental rate for your property through market study, ensuring you achieve the perfect balance of maximizing monthly income and maintaining low vacancy rate. We collect and deposit monthly on-time rent payments on your behalf with efficiency and handle evictions and lease enforcement, if necessary, with an attorney on retainer to assist with questions.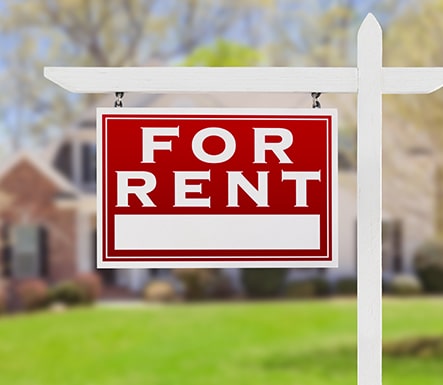 4. Marketing your Asset
We know exactly where to market your property and have crafted compelling marketing materials to find the right tenants. We are experts at finding the right tenant for your property who will take care of the details and may even increase the value of your property in the long run.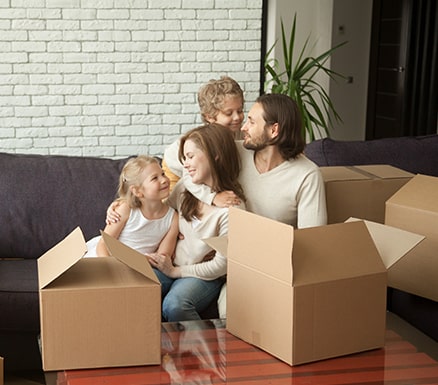 5. Managing Tenants
We manage all aspects of the tenant-landlord relationship, so you remain anonymous. The property manager will handle lease agreements, renewals, routine inspections, and manage any situations where conflict resolution is required. We also handle 24/7 maintenance requests and coordination with our preferred vendors with no upcharge to you.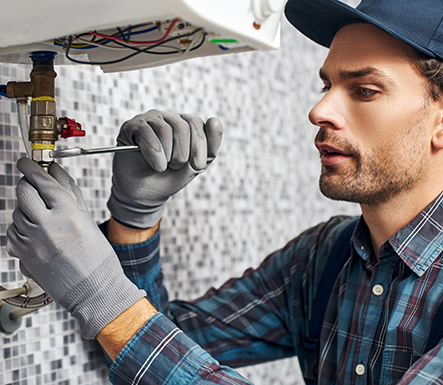 6. Managing Vendor Relationships
We have a team of maintenance workers, tradesmen, contractors, suppliers, and vendors that is ready to step in and handle any situation that arises. We will obtain the best work for the best price and oversee any necessary maintenance projects on your behalf.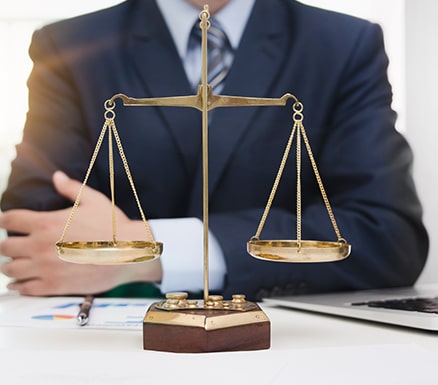 7. Compliance with Housing Regulations and Property Laws
We abide by all applicable laws and regulations when renting and maintaining your rental property. These include local, state and federal regulations, as well as fair housing regulations (such as the ADA). We will assist you in avoiding lawsuits by keeping your property up-to-date and in compliance with these regulations.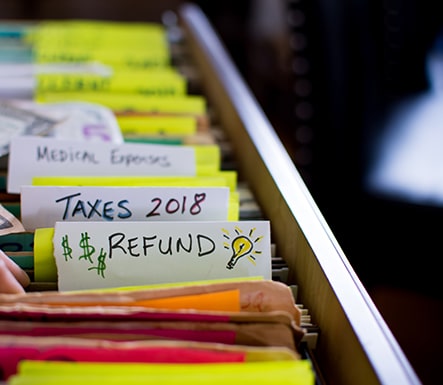 8. Financially Sound, Maximizing your Tax Return
We produce monthly statements that include copies of all invoices paid on your behalf. All of our services are tax deductible and you may even avoid capital gains if you invest in a "like-kind" replacement property! At the end of the year, a 1099 and year-end statement will be prepared for your tax deductions.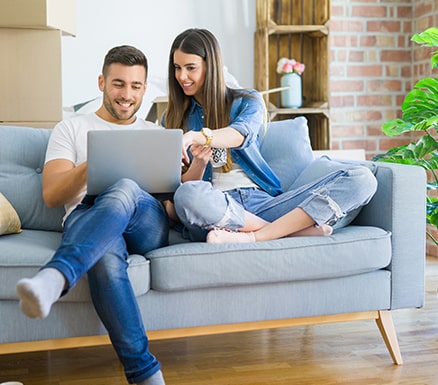 9. Various Options Available
If you don't need a full-service property management company at this time, we have different packages available, including an outside owner program by which you are able to use our lease-only services to find the best tenant for your property, then take over the property management day-to-day as owner, according to the lease. By having our team handle the day-to-day aspects of running your investment, you're free to spend your time identifying further investment opportunities, advancing your career, or even enjoying your retirement!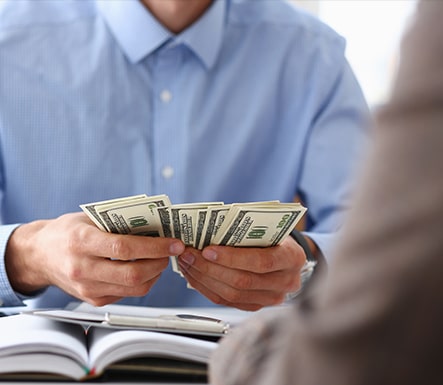 10. Maximizing Your Profitability
We work around the clock to make sure your property is in top condition with low vacancy rates, saving you time and money.
Before you go..
Tell us your story to see if we will be the right fit for you.
Please Complete All Fields Below