Resource Center
Helpful owner tips and tricks
Selecting the Right Tenant Can Make or Break Your Investment

The process for selecting a qualified tenant is like looking at each piece of a pie. Each slice by itself is good, but the whole pie is outstanding.

Slice #1 - Credit

People think of credit as just a number, but it is more than that. It identifies how financially responsible someone is. When we look at credit, we understand that there are some items on credit that tend to be out of the individual's control such as medical and educational loans. Student loans tend to be sold several times over the life of the loan and rarely do the previous owner of the loan clear the account to zero, unless the individual monitors their credit constantly. These two single items do not usually make an individual a bad risk.

More importantly is how the individual pays their mortgages, credit card debt, car payments, and utilities. These are within their control. Identifying what should and should not be counted against someone is where a Property Manager has expertise and can predict the risk for you.

Slice #2 – Rental Reference

This is the real meat of the pie. How someone takes care of the homes they rent is something the individual can control 100%. Did they pay late? If so, by 1 day or 10 days? Did they leave the property in good condition? Were they ever served a notice of noncompliance and what was the offense? Did they bring an unauthorized pet into the property? Would the rental company or homeowner rent to them again? These are all critical pieces of information and together with the 1st slice, we start to see a clearer picture of these applicants. Property Managers know the right questions to ask, therefore, owners know exactly what they're receiving in a tenant.

Slice #3 – Employment Verification

How long an individual has maintained their employment is an indication of their stability. For young individuals this can be difficult as they are just starting their work history, so consideration has to be given if this is the case. For older more established individuals it becomes very important. If an individual is moving states, they should either have a letter of intent from a future employer or 3 to 6 months of saved income minimum to offset the risk on non-employment. Are they employed part-time or full-time? We recommend that they make 3 times the amount of rent in gross income to reasonably qualify for a property. This gives them room to be able to pay their normal expenses plus rent, without putting them in a financial pinch every month. Some students like to use college grants for rent - verify that the funds are to be used for housing. If you are in an area that has a military presence, make sure that when you are checking their LES that it is representing the local area BAH number. Many times, if they have recently moved into the area, the BAH is representing a different location and may vary from your location. Property Managers are well versed in these areas to walk you through securing the right references.

Slice #4 – Criminal Background

Knowing what information on a criminal background you can or cannot use varies from state to state. Your local Property Manager has the knowledge to sort through the information so that the information used to qualify someone is accurate within their state laws that will keep you out of trouble. Once you put all these slices together, you will get a strong sense as to whether the individual applying for a property is a good risk for your investment. Remember to always know your ever-changing federal, state and local laws when running through this process as it's easy to decline someone, yet difficult to face years of legal action due to unlawful practices. Property Managers practice due diligence, looking at the entire pie, to ensure you have the perfect tenant for your property.

How to Evict a Bad Tenant the Legal Way

As a Property Management Company, we get asked this question a lot. When we are interviewing with a new potential owner, this is in the top 3 questions we cover during the interview. Evicting a non-compliant tenant is not easy and if you do not understand the legal system in the area the home is in, it can be a very lengthy and confusing process.

As Property Managers, we try to prevent an eviction from every happening by using a strong tenant selection process. This weeds out most pre-eviction scenarios. The second item you need is a great lease, which will serve as your rule book to determine if and when are able to start the eviction process. Most people equate eviction with unpaid rent. While that is the primary use, evictions are also the way to terminate a non-compliant tenant's lease. Because this process is lengthy and costly, owners are consulted at every stage.

Because Property Managers are not lawyers, we use local attorneys to process our evictions. Property Managers, however, start the process by serving what is called a demand for non-compliance. In Colorado Springs, it is now a 10 day demand that gives the tenants 10 days to either comply with whichever clause the tenant is breaching or pay the rent. Once the 10 days have passed the decision to proceed to the next eviction step, to file with the courts, is discussed with the owner of the property. Should the owner, under advice from their Property Manager decide to move forward, the attorney files with the court system who listens to eviction cases. In Colorado Springs, it is the Magistrate for Small Claims Court and can take up to two or three weeks to get on the docket. Once the case is presented and the Magistrate rules in the owner's favor, judgement for possession takes place.

In Colorado Springs, Property Managers must wait an additional 48 hours before they can ask the Sheriff to serve the Writ of Restitution order from the Judge, which is the document that allows an owner or Property Manager to take possession of the home back. This process can take an addition 2 to 3 weeks. Once the Sheriff serves this notice, the tenant is on notice that at a certain day and time, the Sheriff and individuals will be showing up to the property and forcibly removing individuals and belongings out of the home and on to a public street.

The Sheriff coordinates with the Property Manager to have a crew large enough to clear the home in 1 hour, this crew physically takes everything out the home in plastic bags and sets it on a public street. Once the house is cleared by the Sheriff, the locks are changed and the owner of the home has possession again.

The reality of this situation is at least 1, possibly 2, months of rent income has been lost, legal fees have been incurred, the home is not cleaned, the carpets are dirty and hopefully the tenants have not done a great deal of damage to the home. Therefore, this course of action should always be the last option. If the tenants are communicating, try to negotiate with them to give you possession of the home and you will forgo the eviction process. Life happens and sometimes individuals are not able to financially or mentally recover. This gains you quicker access to your home, usually in a much better condition and you can always follow up with the financial issues when doing the security deposit accounting.

If the tenants are not communicating, there is very little you can do but follow through with an eviction and the costs associated. Keep in mind that evictions are not the norm and happen less then you expect. Ask your Property Manager how often it happens in their portfolio to help you put it into perspective.

Marketing Your Property in 5 Easy Steps

Marketing your home for rent can be time consuming and tedious. Several key factors help in avoiding vacancy between renters.

Know when the property will be available and have your crew available to make it rent ready.
Take updated photos/videos of the property.
Write out the details of the listing and determine rent rate.
Advertise on MLS, Zillow, Realtor.com, Social Media, etc. and put signage on property.
Schedule open houses, be available for viewings, and to answer questions.

The first step to marketing your property is knowing exactly when it will become available. Once that date is determined, your timeline will fall into place. Start by doing a deep clean of the entire home, checking all appliances, updating any paint or landscaping to make it look its best. Next, capture updated photos of your investment, a virtual tour is also helpful for hard to sell areas or if you're wanting top dollar on your rental. Rental rates vary by many factors, including housing market rates, supply and demand, as well as interest rates. Our team is knowledgeable in all of these ups and downs of the housing market and will guide you in setting the right price for your rental.

Be in the know on what other houses in the neighborhood are going for and set a price that is reasonable that will cover your costs and be within the range you and the tenant are able to afford. Have all of the details for the listing typed out and ready to go so you're able to post on all available markets as soon as you're ready to start looking for a renter – be sure to include number of bedrooms, bathrooms, garage, walk-outs, appliances, gas and electric, etc. The best place to post is on the MLS – Multiple Listing Service as well as Zillow, Realtor.com, and similar sites – share on social media and local newspapers as well if you have that option.

Once your property is listed, make sure it is clear how to schedule a viewing of the house or if you're hosting any open houses. And, finally, make sure you have signage on the property that makes it clear it is available to rent. Our team is multi-versed in marketing your property with an average listing lasting no longer than 22 days on the market, currently! If you do not have the time to market your property accurately, timely and efficiently, give us a call as we manage this and much more every day and have access to many more avenues of advertising, including our Show Mojo, which takes the stress out of viewings and allows your property to be shown outside of our office hours!

Managing Maintenance Requests Without Going Broke

One of the largest headaches you may acquire from property management, is the ongoing task of maintenance. These days it's difficult to tell if they only have a light bulb that needs changed or if you need to call in an expert for a gas leak or break in the water line. Communication is the first key to a successful manager/tenant relationship and becomes top priority if you need to involve a vendor.

Make certain your lease states how and when maintenance requests should be turned in, when they are to take care of it themselves, and who will be liable for the costs incurred before the lease is signed by both parties-this will save you hundreds of dollars. Next, have them submit their request in writing to you to alert you of the issue or call if it is emergent and you document the conversation in detail, noting when they will be home and available. If a vendor is needing to visit the location, make sure you have prepped the tenant for that and know if they have a pet, when they will be home, if is okay for the vendor to enter the home while they are not there, and how much approximate time the request will take. If you do not have a preferred vendor for the task, consult several companies, asking for bids, and read their reviews to make sure they are a reputable company. Schedule the vendor to come when the tenant will be available, if possible. Once the work is completed, make sure you pay the vendor according to their specifications and invoice the tenant or own the expenses as the owner if that is what you have agreed upon.

Maintenance checkpoints should be setup throughout the year to make sure there are no surprises. A scheduled walk-through inspection is common to make sure things are running in good order and your investment is being taken care of properly. Air filters, smoke and carbon monoxide detectors, and light bulbs could be included in this inspection. Evernest has preferred vendors for almost any maintenance issue that may come up and is a well-oiled machine when it comes to scheduling, billing, who will cover the costs, and what the typical cost will be for any issues that may arise.
Colorado Springs Property Mangement Blog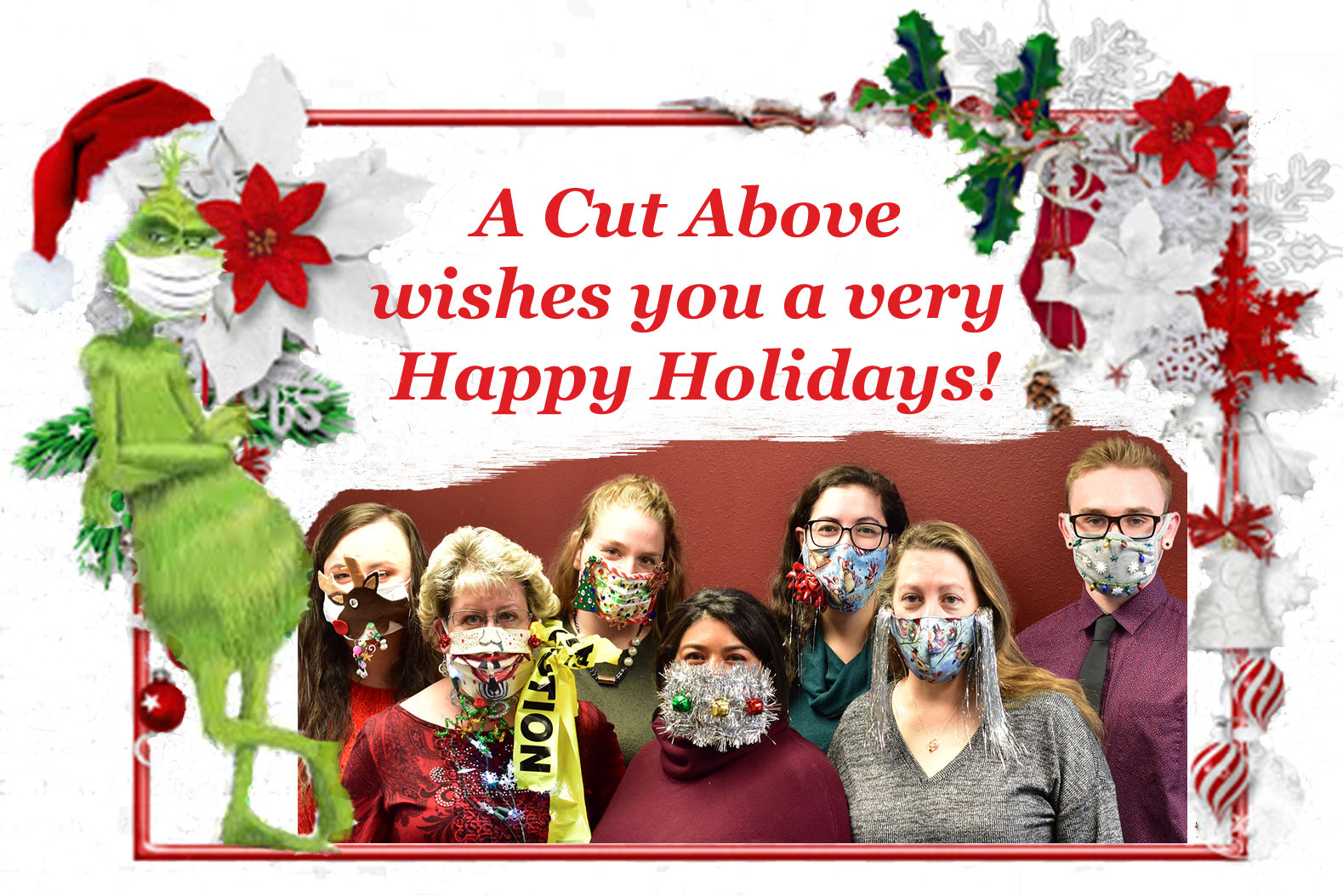 Dear Owners,As I was sitting here trying to decide what to write to update you on the last quarter of the year and what to expect ...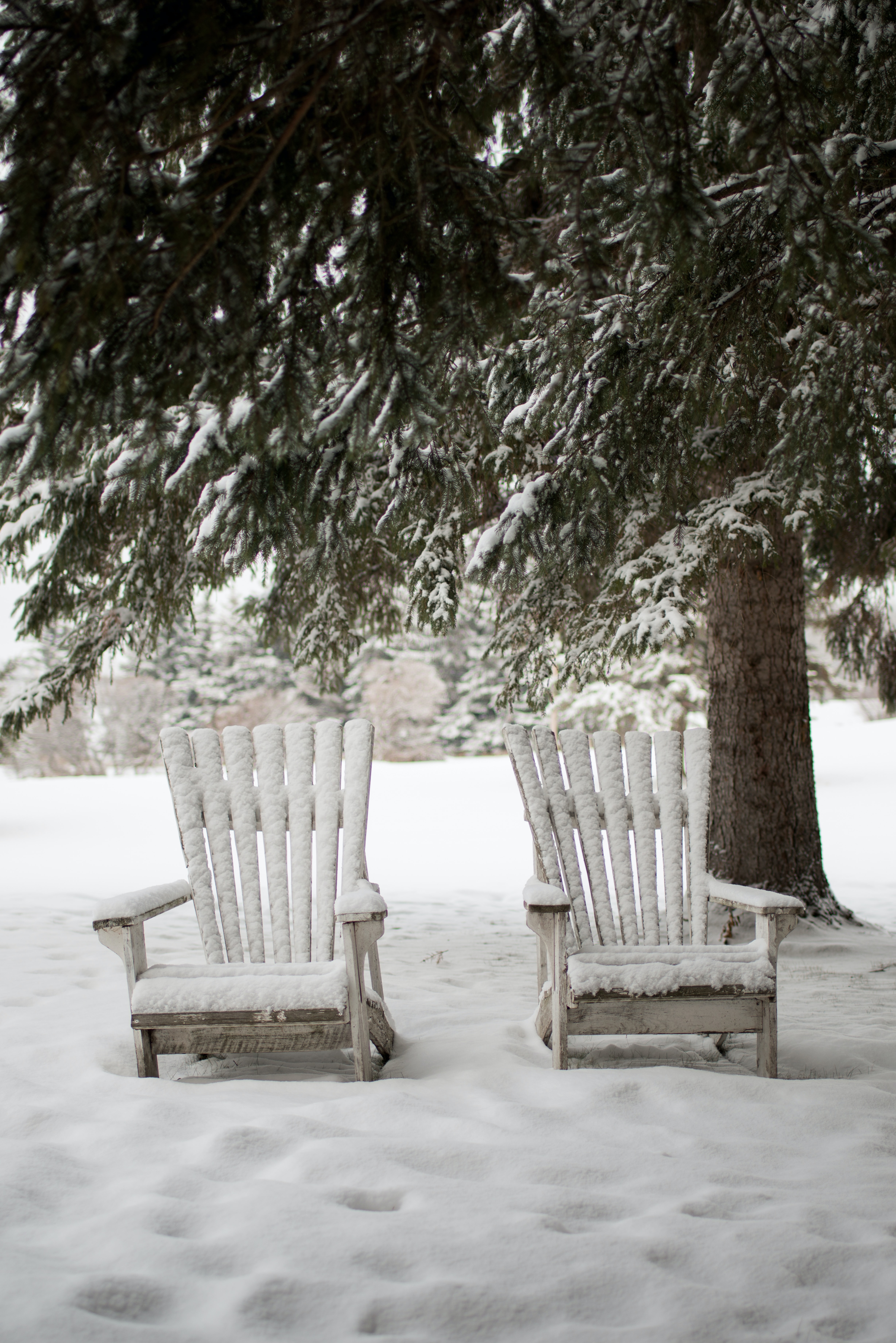 Fall in Colorado means freezing weather is likely with 90's one day and snow the next. With temperatures quickly dropping, mak...